Pierre de Brouzet Fin
A ROMAN HERITAGE PRESERVED WITH EXTREME CARE. Soft beige stone with regular fine grain.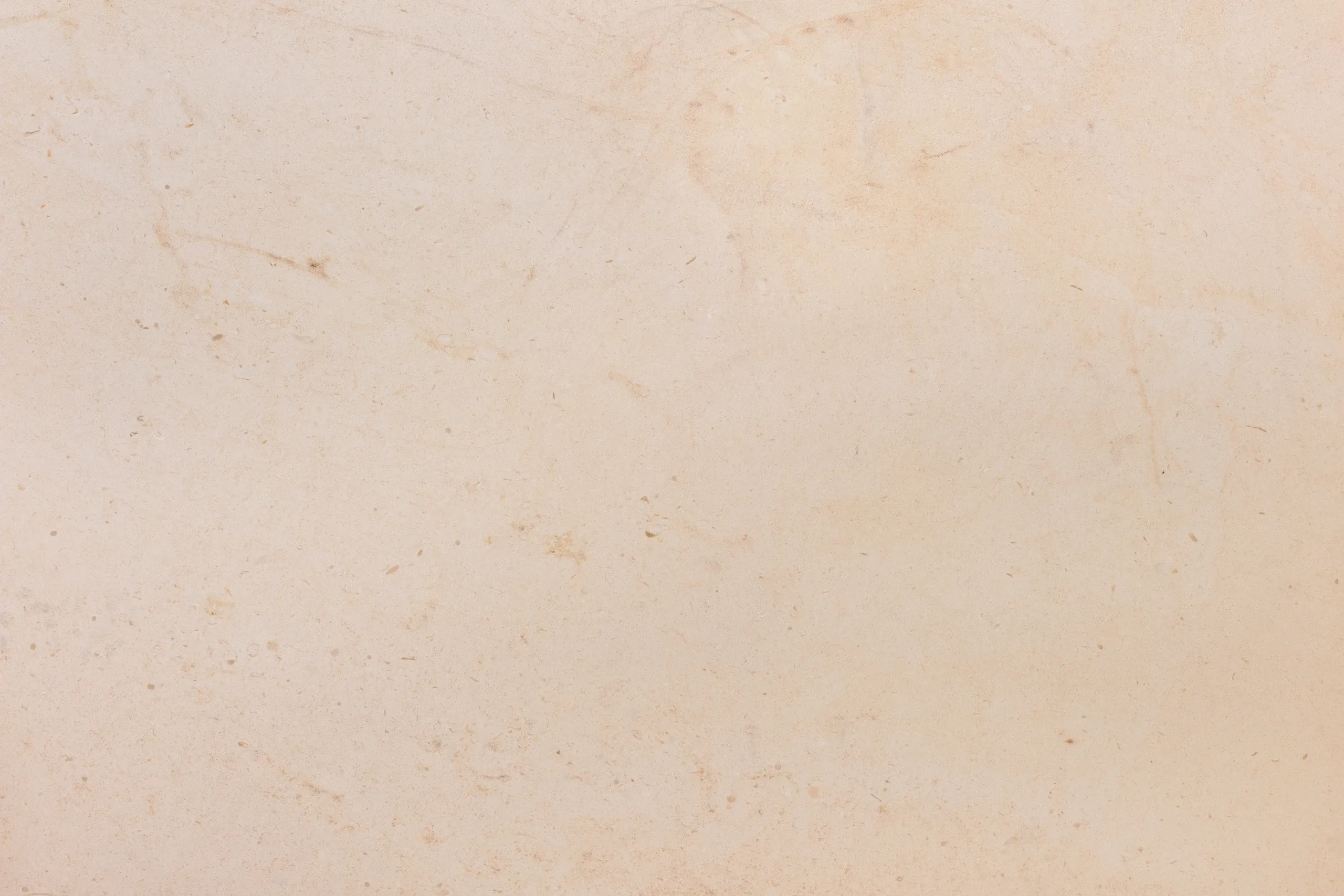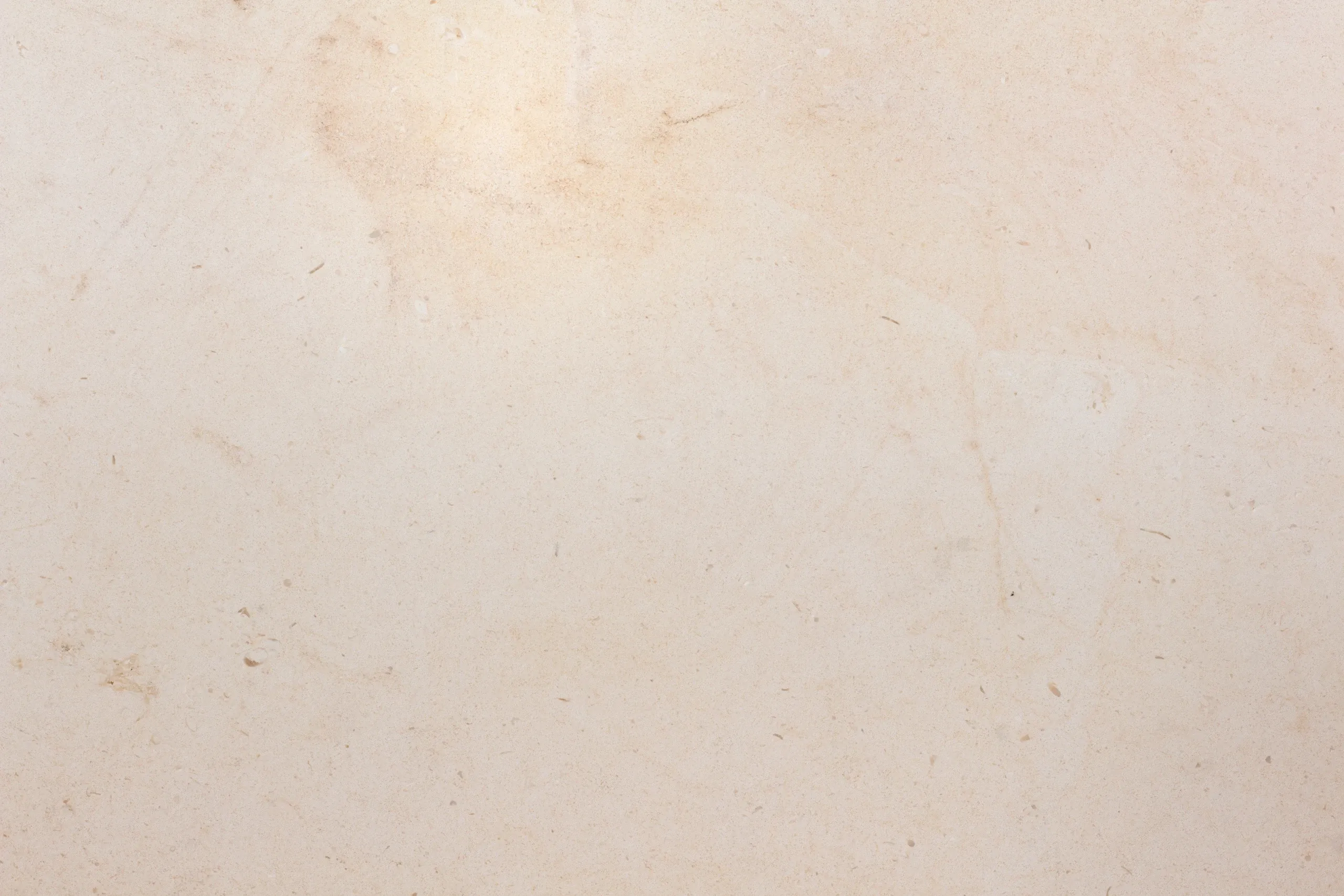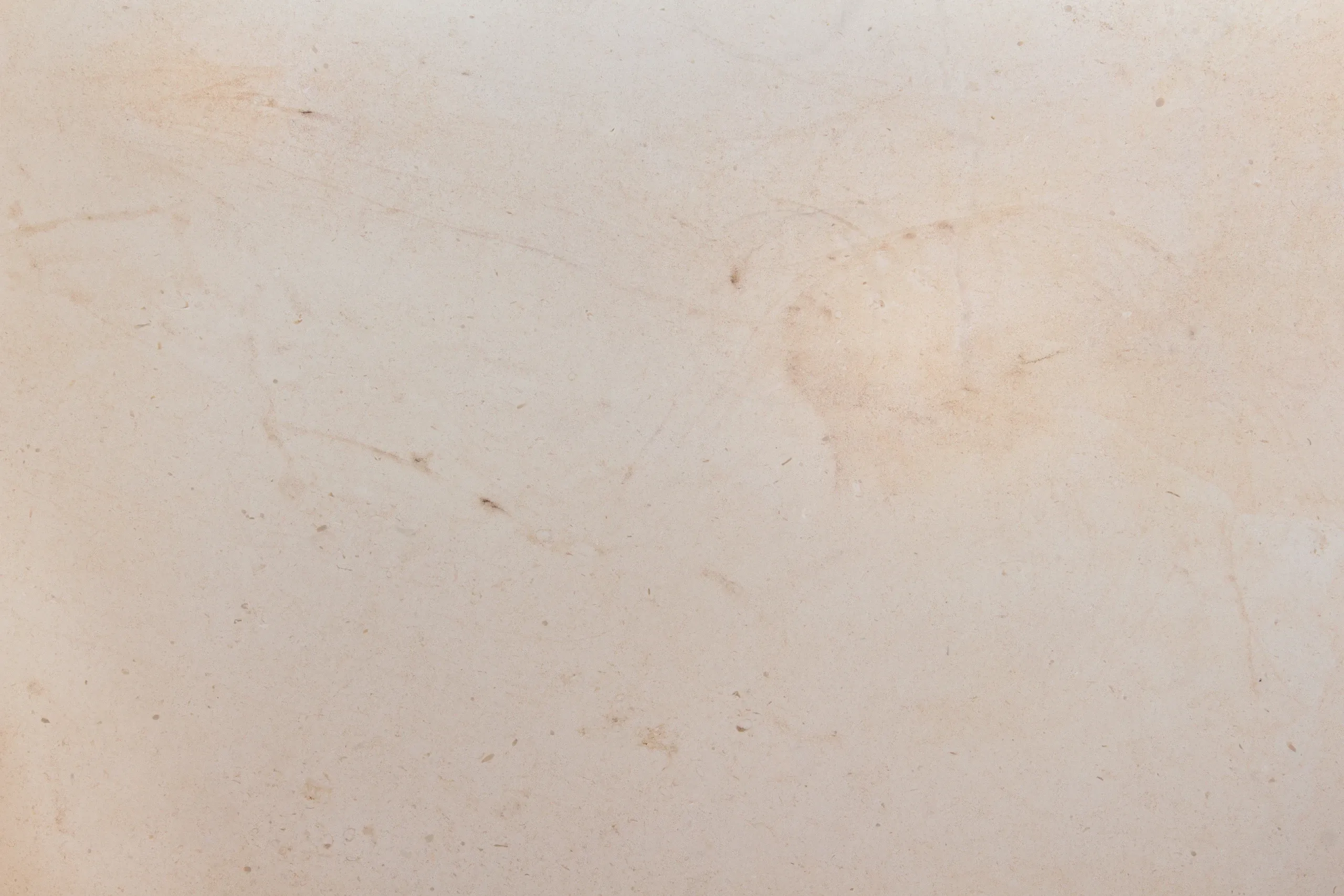 The quarry: THE TEMPLE OF NATURAL STONE.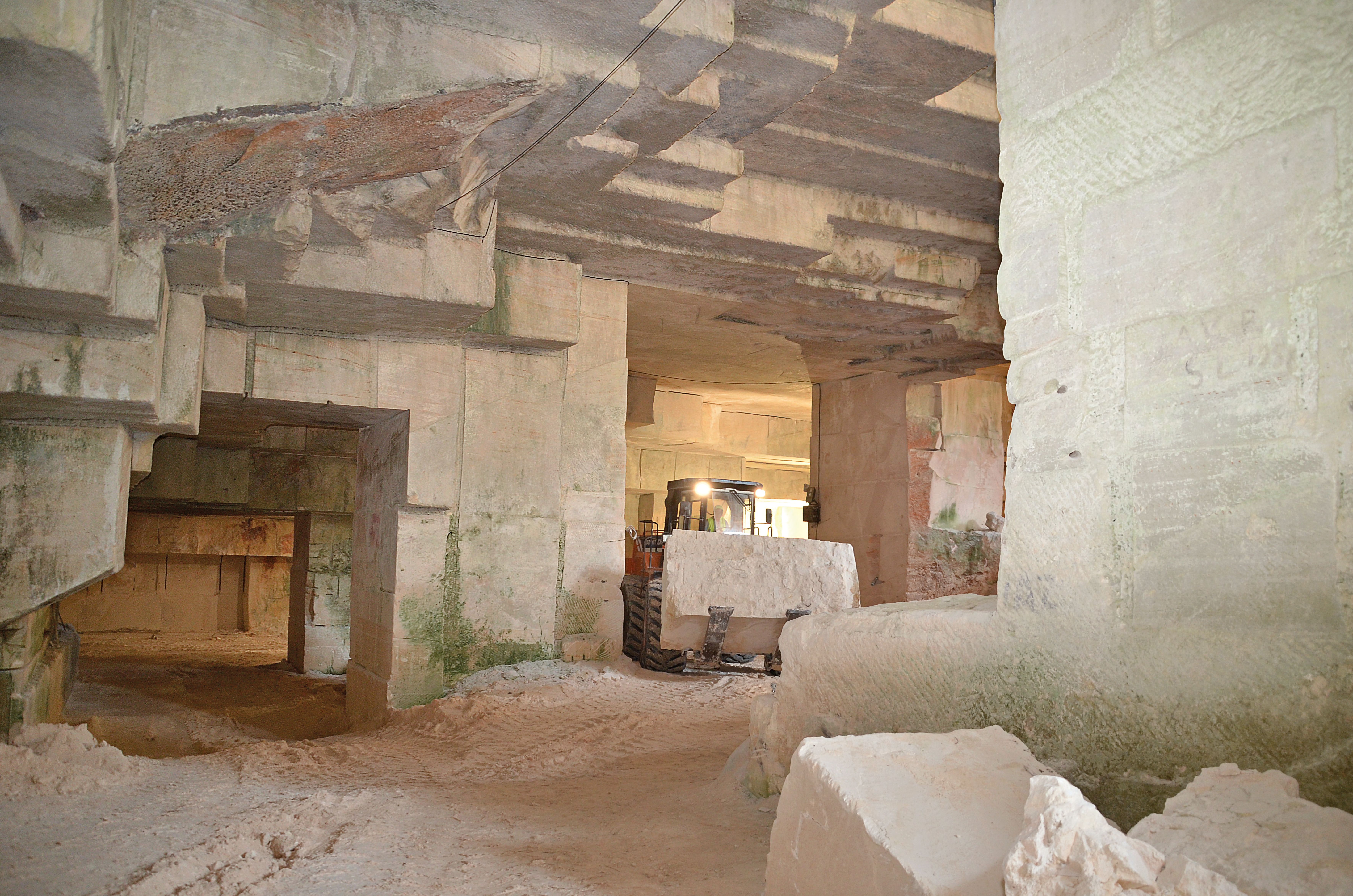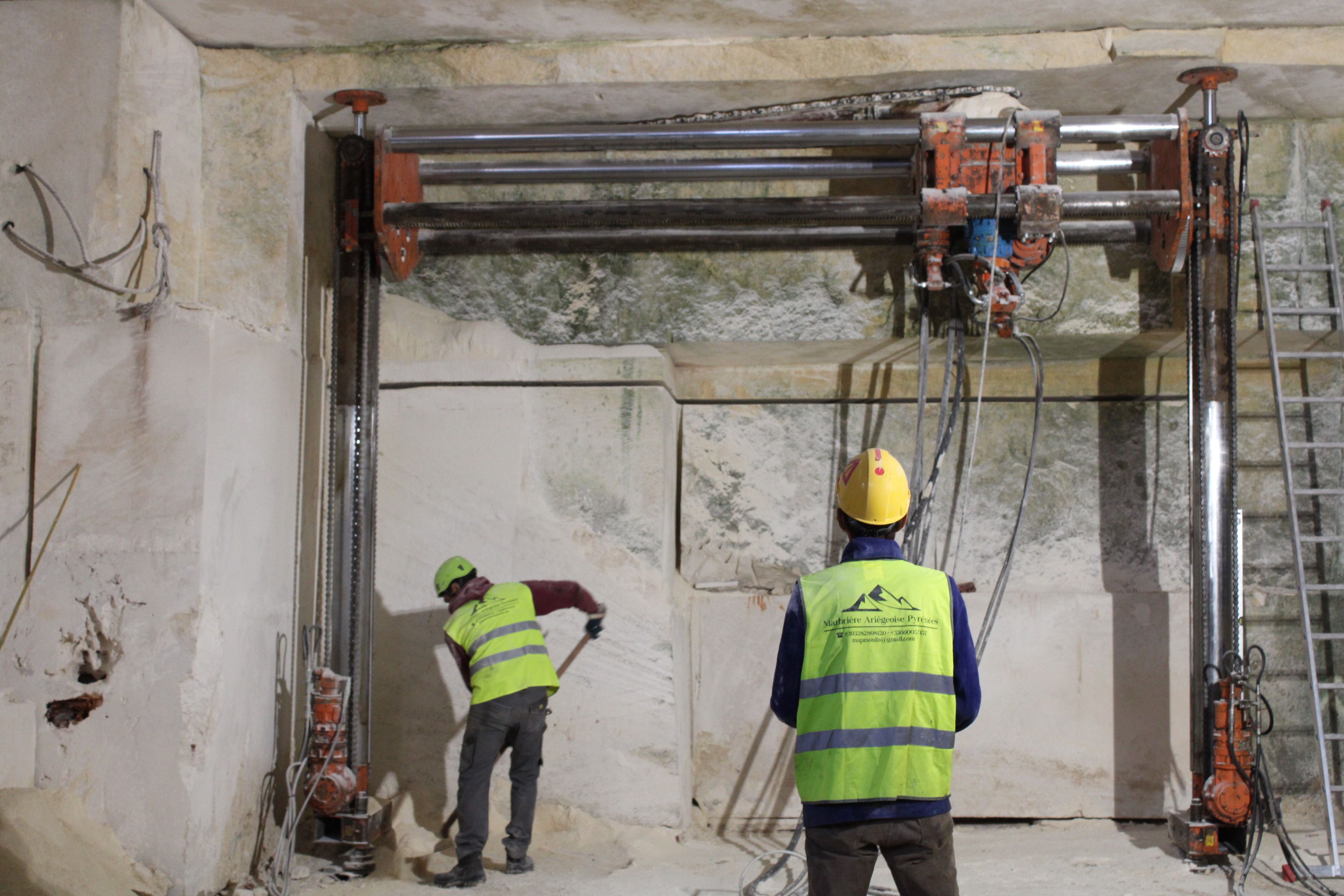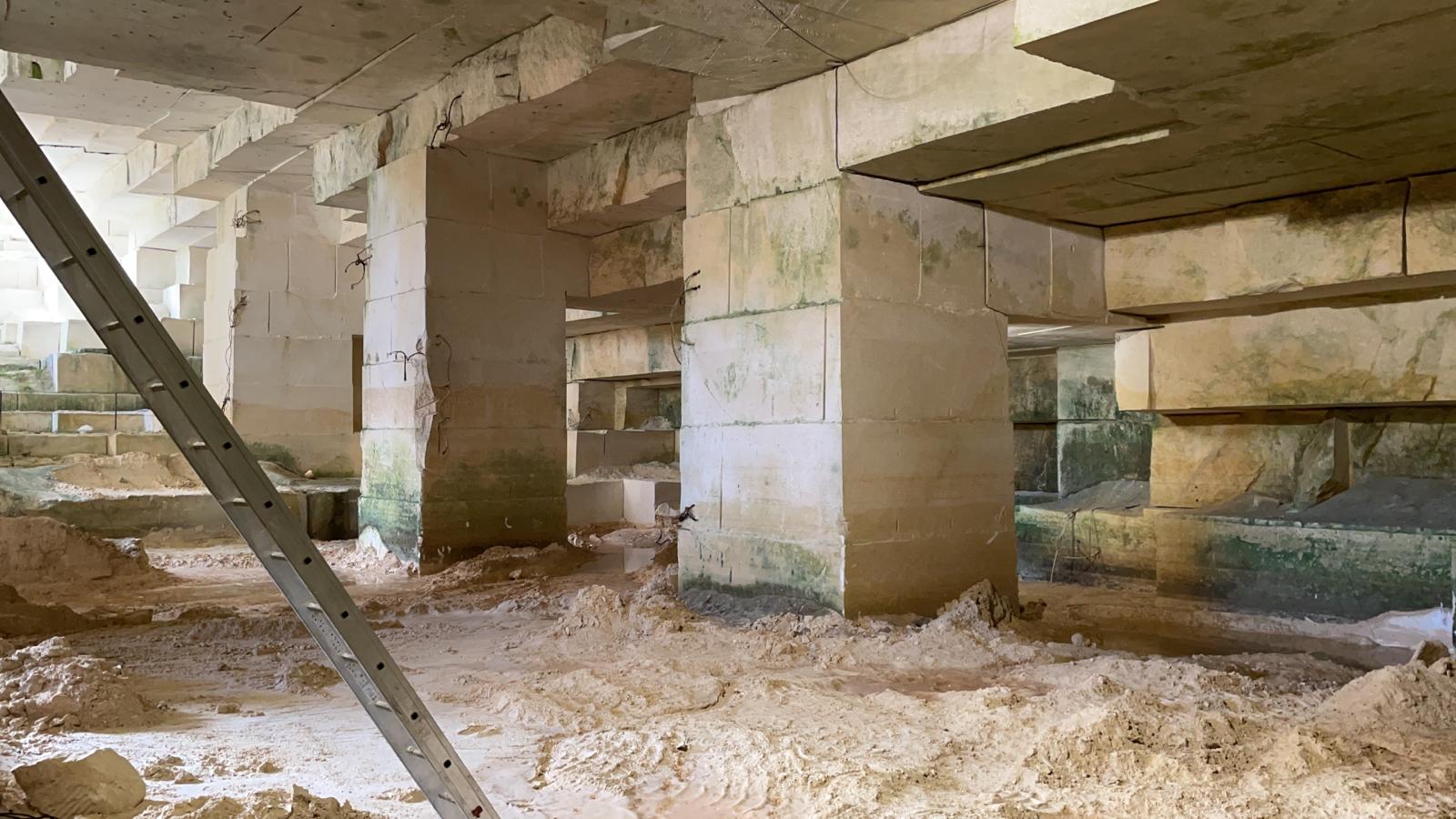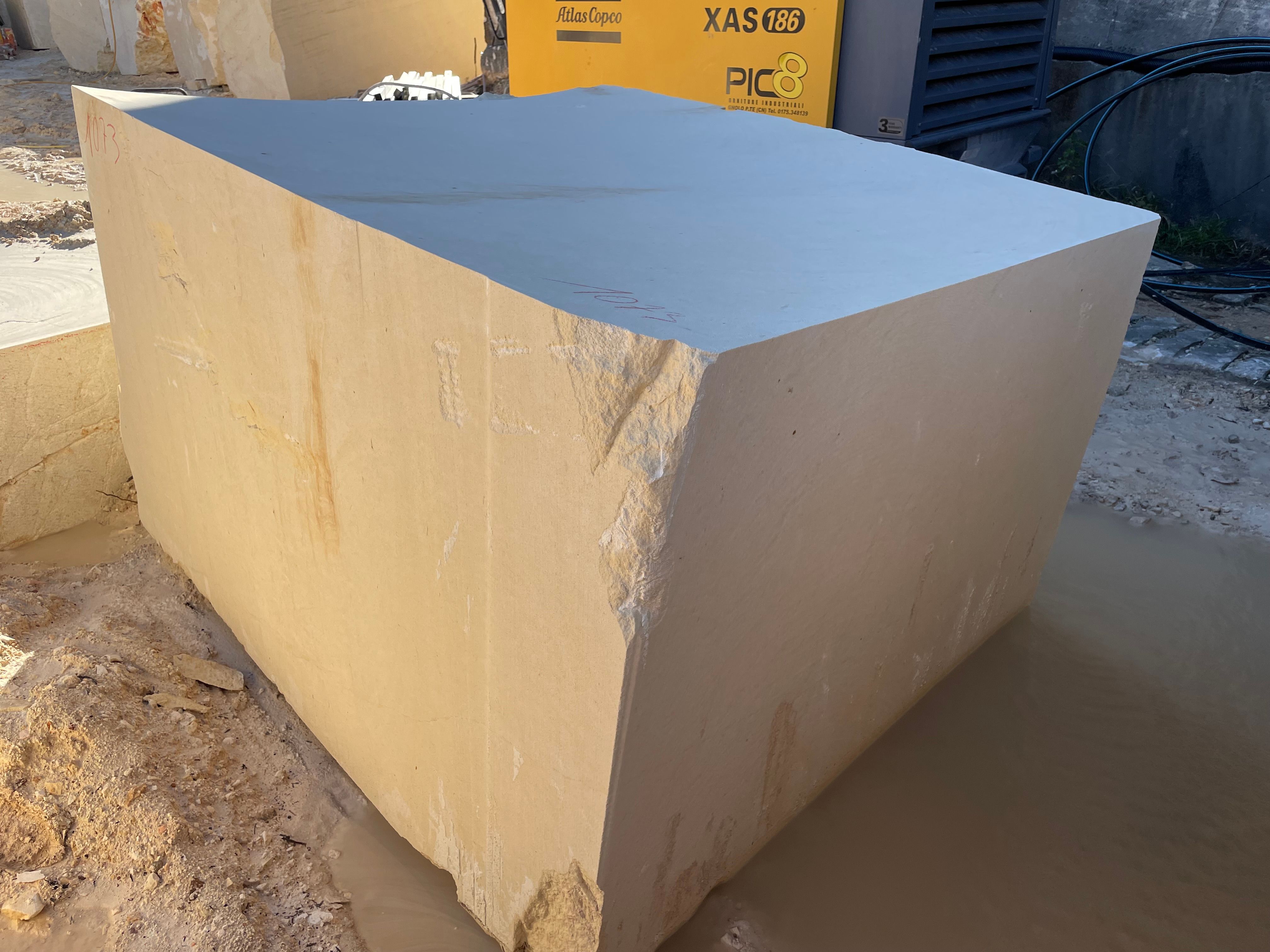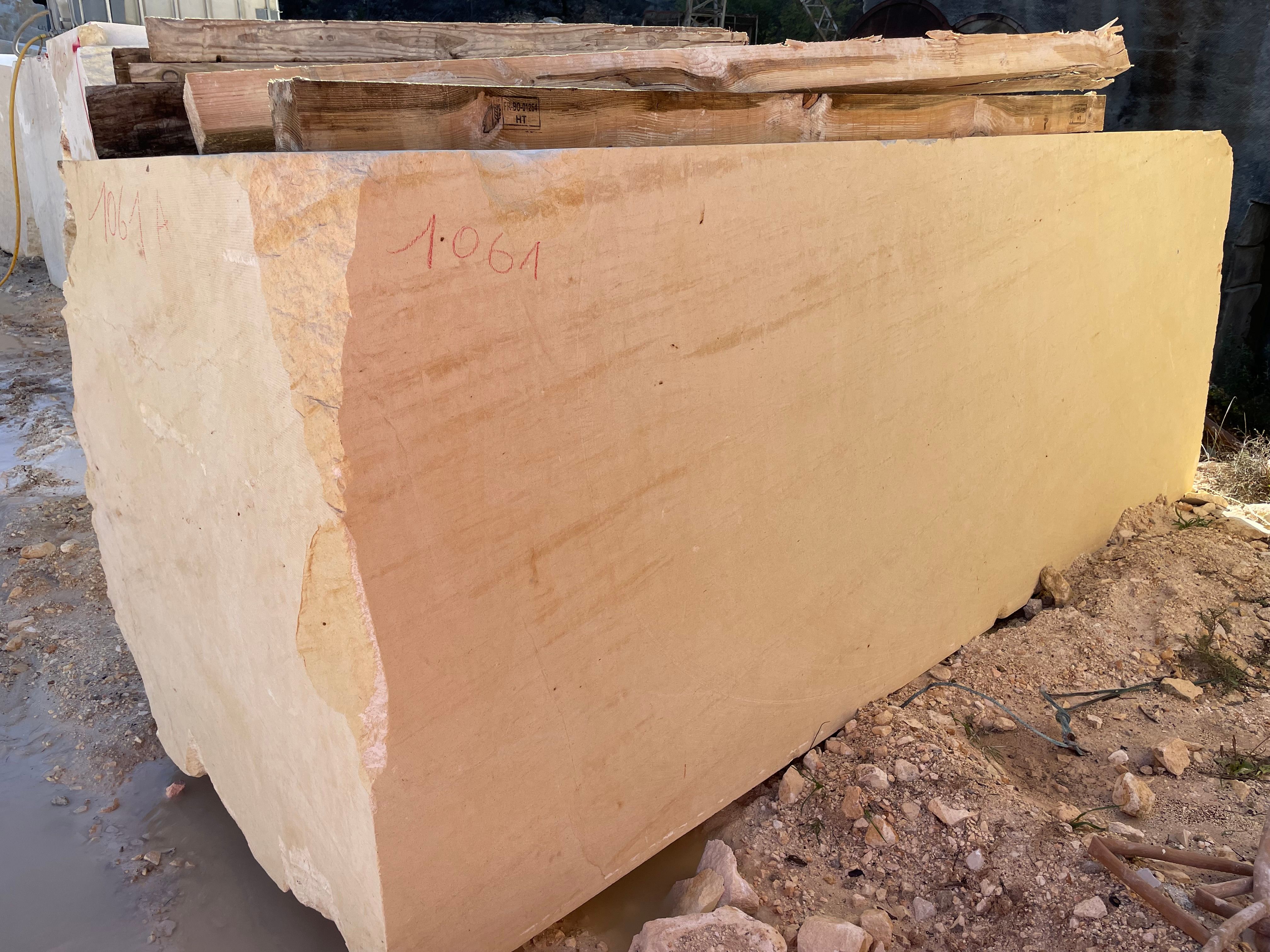 Discovery
: Roman era
Coordinates
: lat 44.143425, lon 4.261106
Composition
: Late Cretaceous
Pierre de Brouzet is extracted in a majestic underground quarry in the south of France. candied walls, galleries, pillars and plays of light make the Brouzet quarry a probably sacred place. Widely cultivated in the past, La Cava di Brouzet Les Ales contributed to the building of the nearby one city of Nimes during the Roman Age.