Pierre de Brouzet Granité
Soft stone of BRILLANT BEIGE color streaked with yellow and embellished with fossilized shells imprinted in the stone. The rare feature of this soft stone is the possibility of obtaining a good quality polished finish.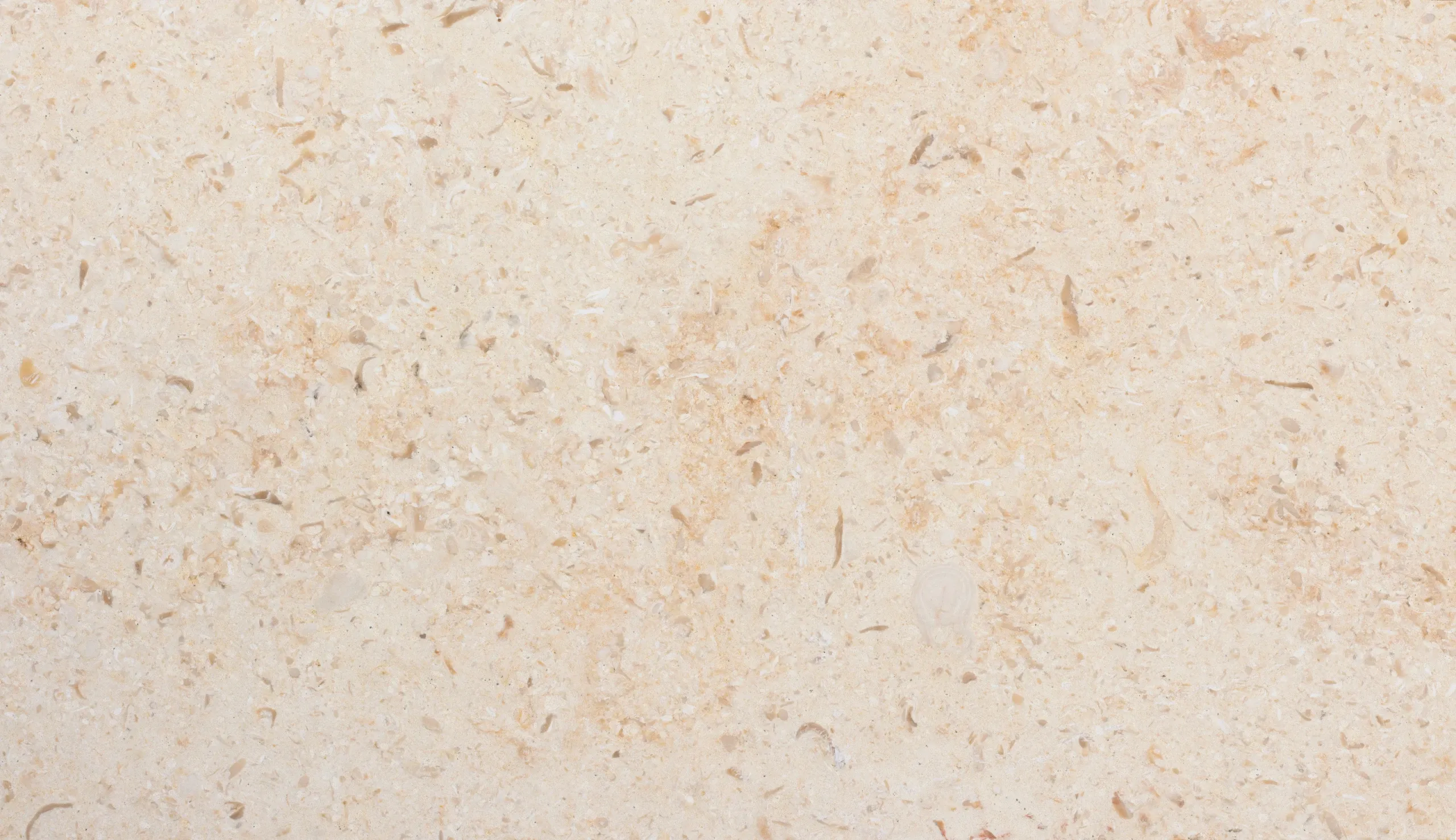 The uniqueness of the details given by the fossils shells encrusted in a luminous framework.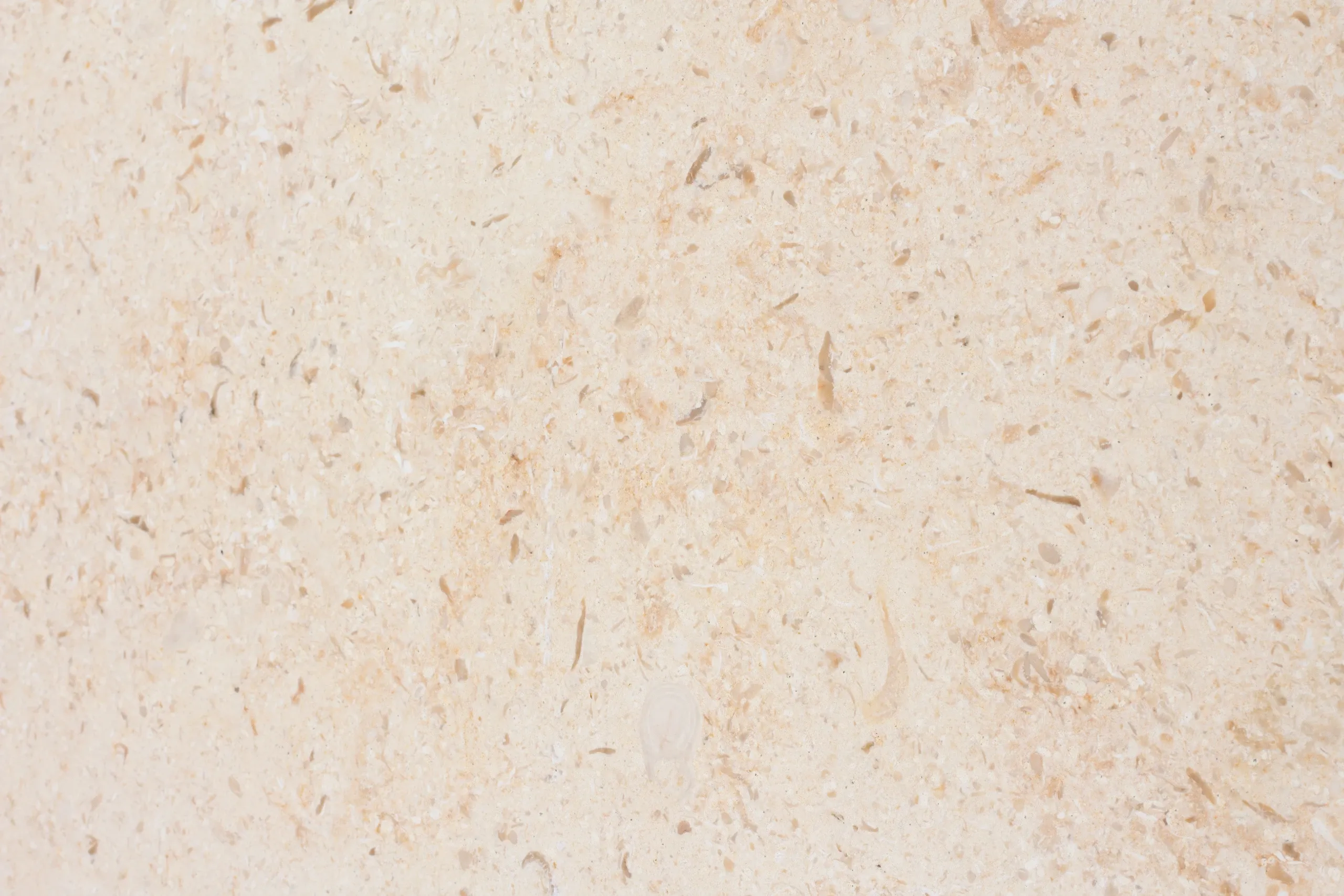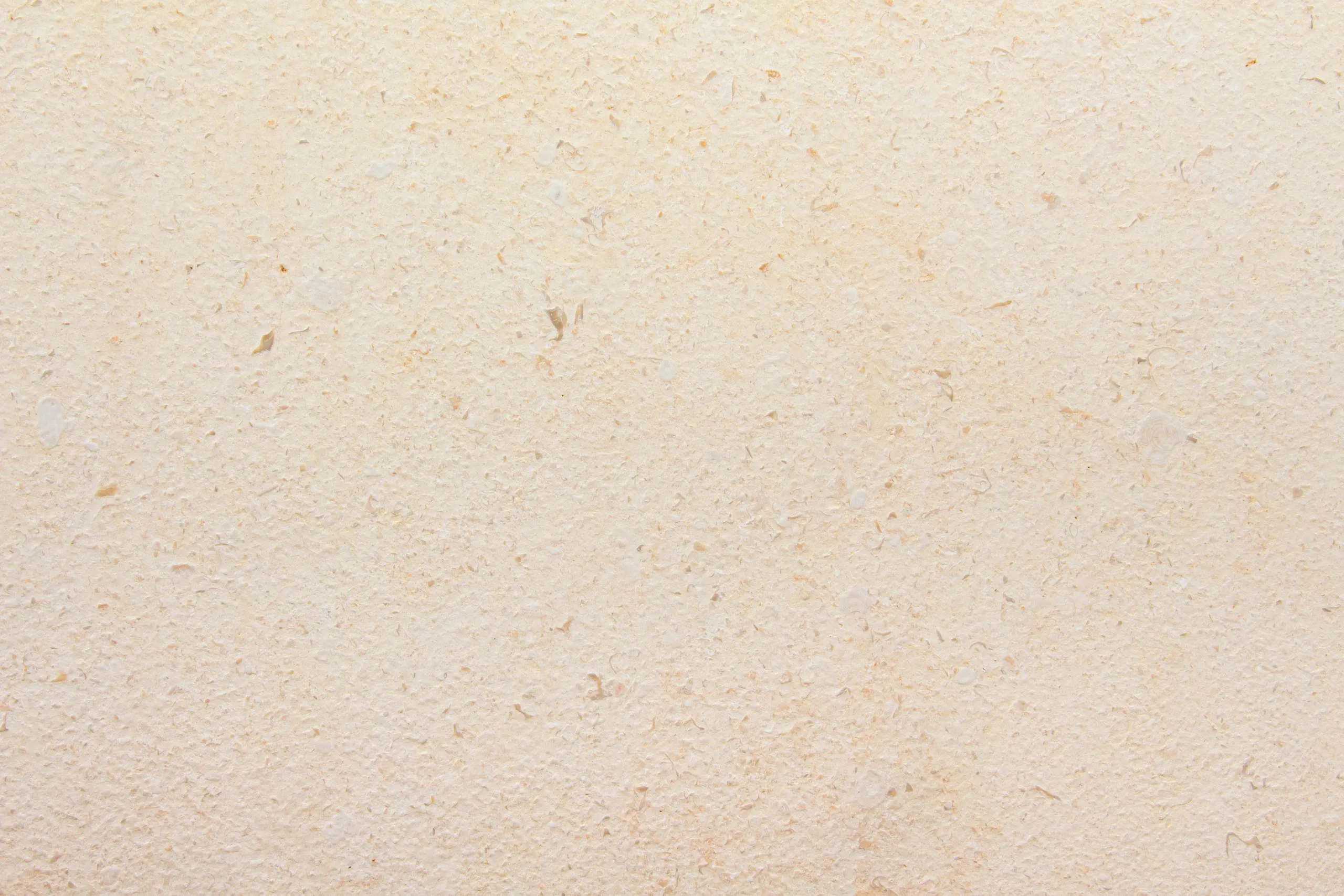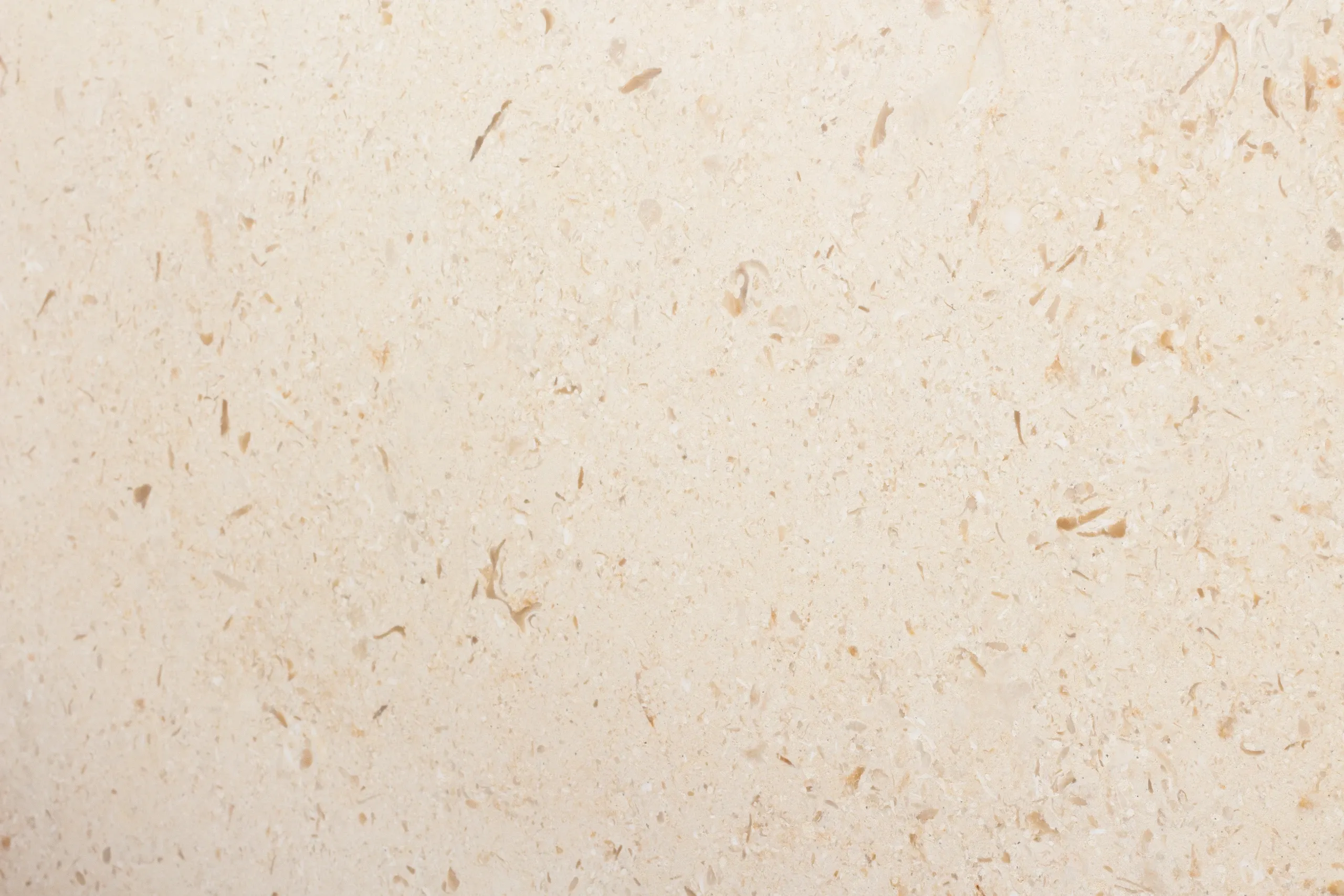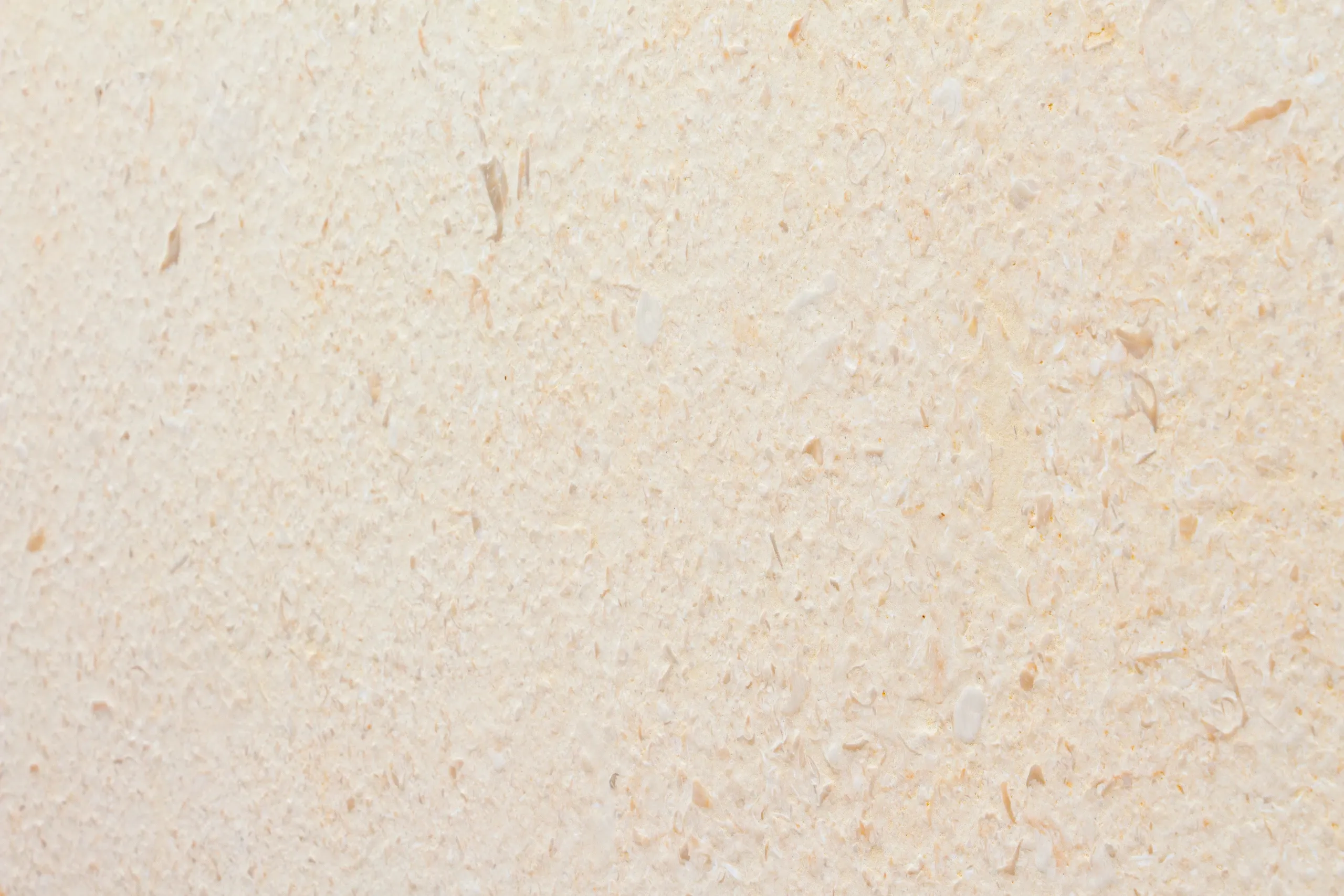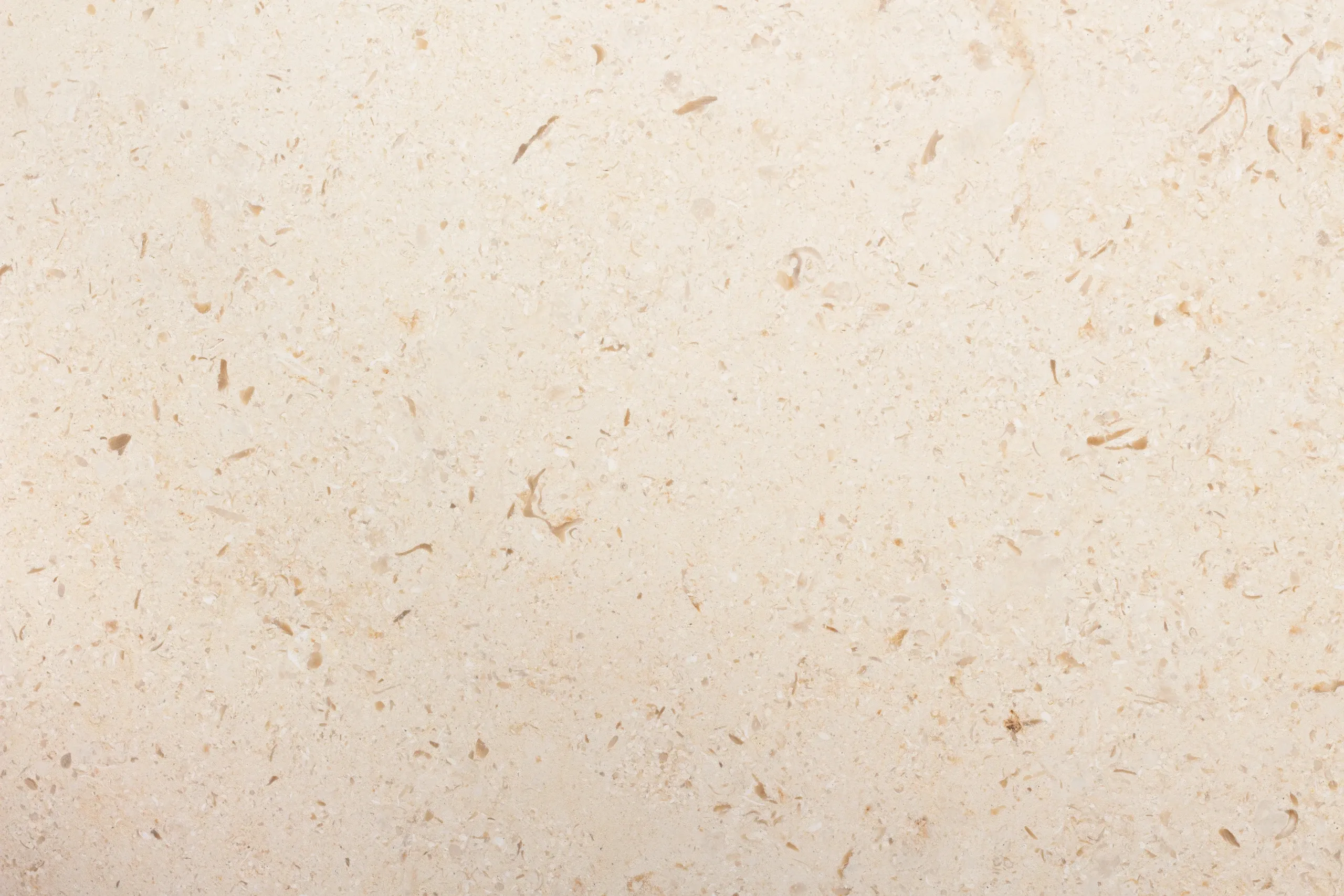 Discovery
: Roman era
Coordinates
: lat 44.143425, lon 4.261106
Composition
: Late Cretaceous
Pierre de Brouzet is extracted in a majestic underground quarry in the south of France. candied walls, galleries, pillars and plays of light make the Brouzet quarry a probably sacred place. Widely cultivated in the past, La Cava di Brouzet Les Ales contributed to the building of the nearby one city of Nimes during the Roman Age.